Setup Site Content
This section will guide you to Create Content Page.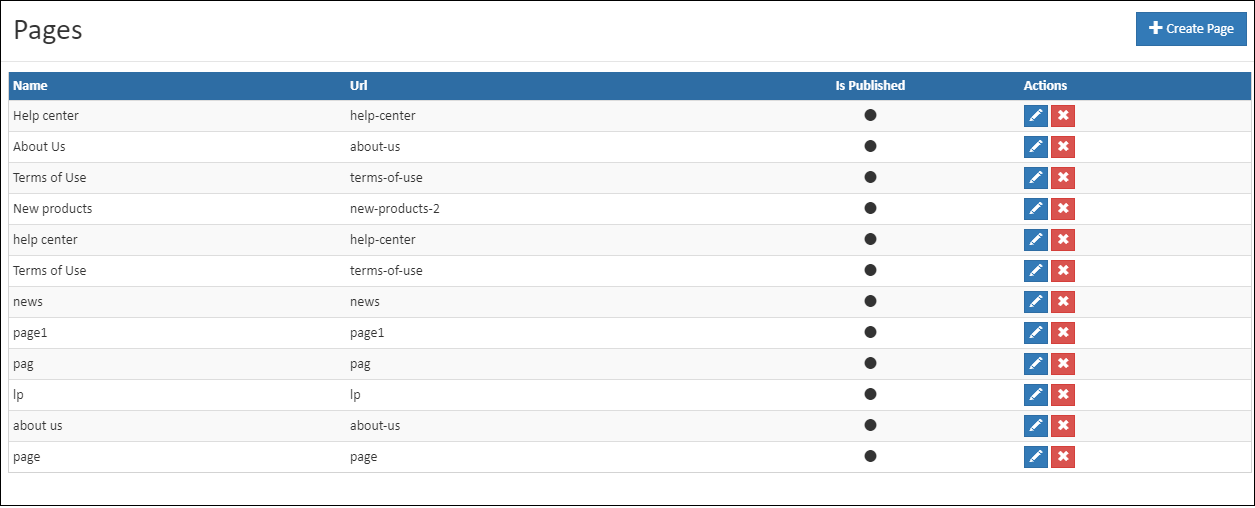 Page
A simple web page can be created in o2vend. The Page can be invoked from E-Commerce website via Menus as Menu items.
Create Page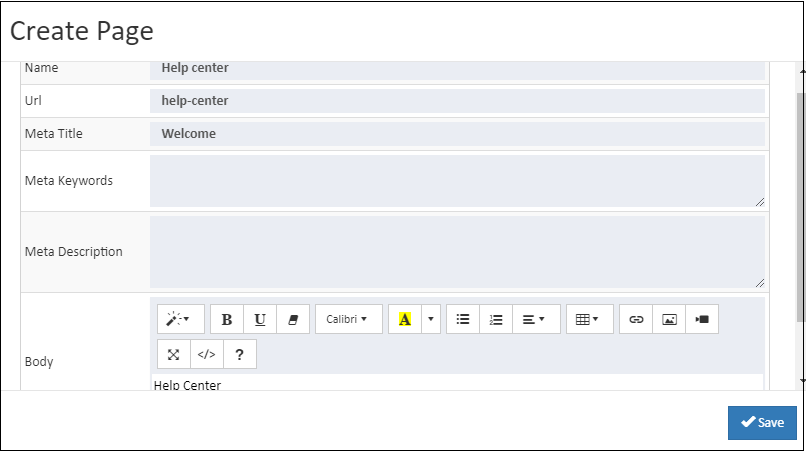 How to create content page
Open Back Office.
Go to Web Store Personalize menu and Click Site Contents.
Click and open Pages.
Click Create Content Page.
You can enter the name of the page and set a Url for the page.
Write the meta title, meta keyword and meta describition.
Enter details in Body of the page. There are controls to create rich contents for the page. Use images, different fonts, colors to create body of the page.
Press Save button.