Product Brands
Brands are the powerful selling point for product. Create and Manage Brand names of all products. Use the brand name to associate with products.

General
Create Brand
Create brand name follow the below steps,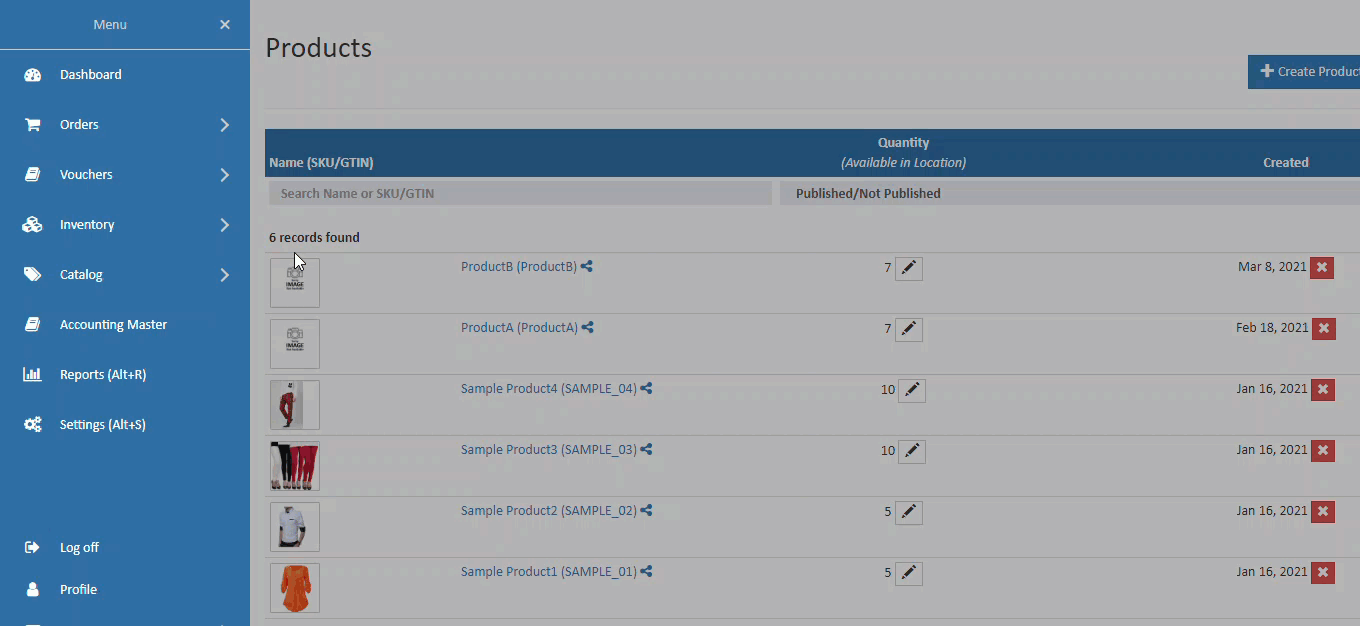 How to Create Brand
Open Back Office.
Go to Catalog Menu.
Click and open Brand section.
Click Create Brand Button in the top right corner.
Add image of the brand and enter the brand name.
Press Save button.
Name
Name of the Brand.
Tip
Use Manufacturer name if don't have their Brand Name
Brand Image
Upload brand image here. It will be useful for brand widgets.
Banner Image
Upload banner image here. It will display on the top of the brand page on the website.
Show Banner
Banner will be display only the show banner is "TRUE". If it is false, it will not display.
SEO
In this section, add the URL slug name, meta title, meta keyword and meta description of the brands.
Brand SEO URL Slug:
Slug is part of a URL that comes at URL ends it representing a particular page of a website. By default, the URL slug name took from the brand name. Admin and SEO managers can change the slug name. Ensure that the slug URL field does not require the addition of specific numbers, special characters and unnecessary words.
How to create SEO URL Slug
open the SEO tab.
Enter the Brand SEO URL slug name.
An example is the URL "https://o2vend.com/brandname-keyword/" where the slug is "brandname-keyword".
HTML Content
Enter details in HTML content. The administrator can write content about their brand on the brand detail page. Use pictures, different fonts, colors to create the layout of the page.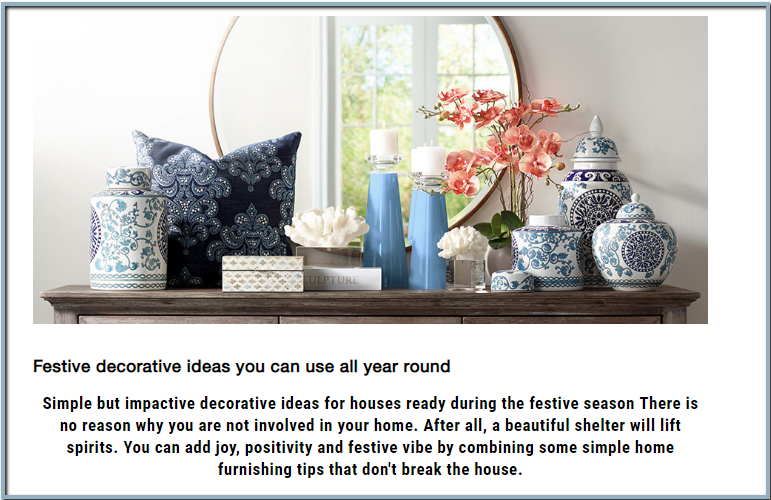 Modify Brand
Update the brand details.
How to modify Brand
Open Back Office.
Go to Catalog Menu.
Click and open Brand section.
Already existing brands will be listed.
Click the Brand Name against the brand to be edited.
Update all the needed information.
Press Save to update the changes.