Setup Customer Groups
This section will guide you to create customer groups.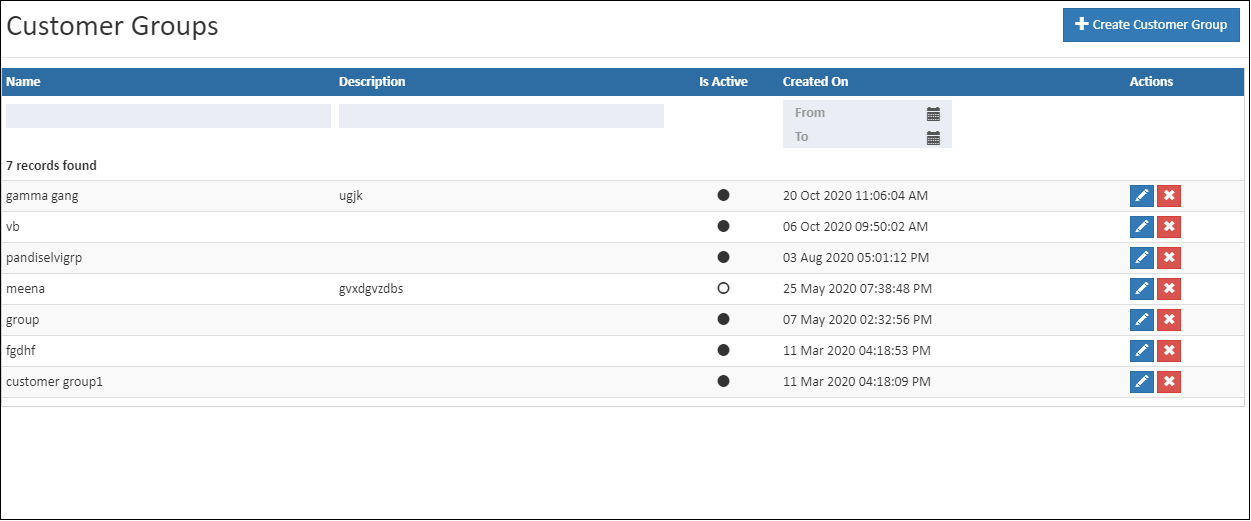 Customer Groups
Within a customer group you can assign a specific discounts or coupon code and prices for products. If you want to add a customer or guest to a customer groups, go to user list and you have to assign a customer to a different customer groups. Go to the Back Office, click and open Settings and select Customer Group in user settings.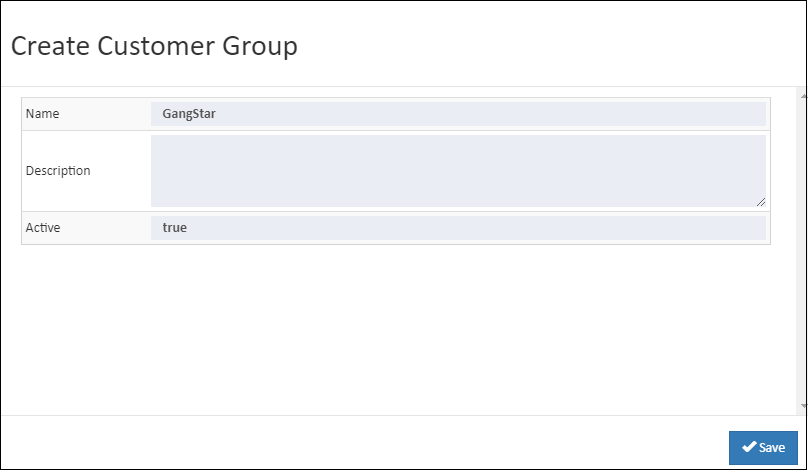 How to create customer groups
Open the Back Office.
Go to Site menu.
Click and open "Customer groups" section.
Click "Create customer groups" in the top right corner.
Enter customer group name and write the describition about the group details.
Set Active is enabled or not. If active is enabled, it will shown in the create user section.
Press "Save" button.