Setup states/provinces
This section guide to create states/provinces. If have created the country name, the list of country state names will be automatically generated.
States/provinces
The states or province is a required part of a postal address. The information is used for shipping and billing information, to calculate tax rates, and so on.
How to setup states/provinces
Open Back Office.
Go to Configurations menu and Click Geographies.
Click and open states/provinces.
Click create state or provinces.
Select the name of the state, code and country id.
Press Save button.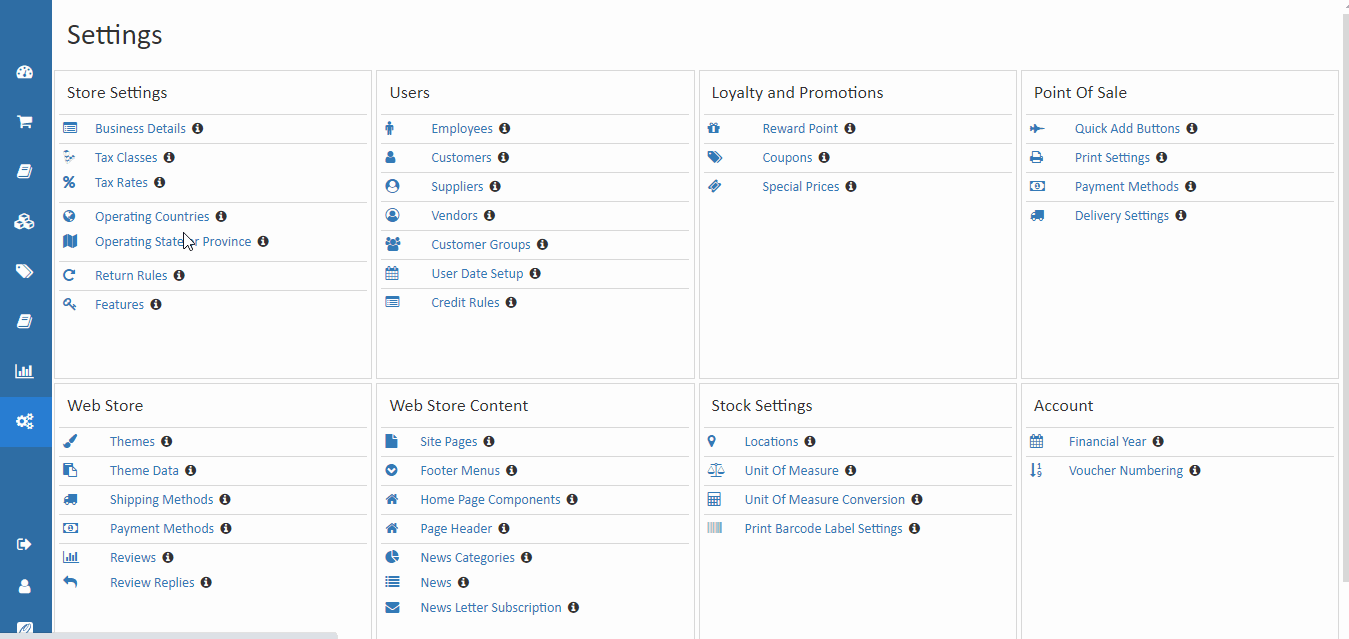 Tip
Select country name from the Country Search box (Present in a top of the page). The Selected Country-based available states show in the table.