Manage News Catagories
This section guide to create news catagories.
News Catagory List
Display any type of news, which can be latest product updates ifhave included any new product in online store or have provided any special offers in any of your products. All can be displayed in news catagory list. You post relevant news for your customer awareness. You can also create separate categories e.g. new products, updates. You can add meta title, meta keyword, and meta description.
How to create news catagory
Open the Back Office.
Go to Content menu.
Click and open "Manage News Catagories"
Click "Create news catagory" in the top right corner.
Enter news catagory name and slug name.
Enter meta title, meta describtion and meta keyword.
Press "Save" button.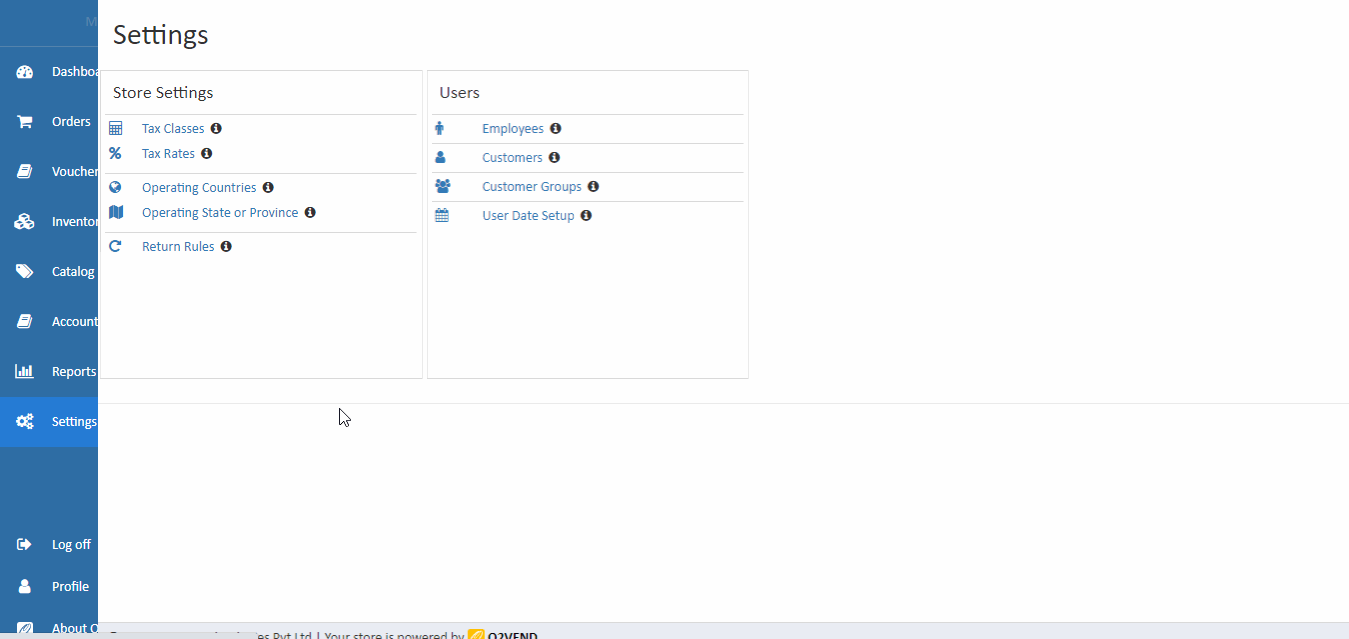 Meta Title
Meta Title is used to tell user what exactly website is about so that the user understands when he enters in website.
Meta Keyword
Meta keywords are a unique keyword that customers can use to find products in the category.
Meta Describtion
Meta description is a brief description of what page or post is about.