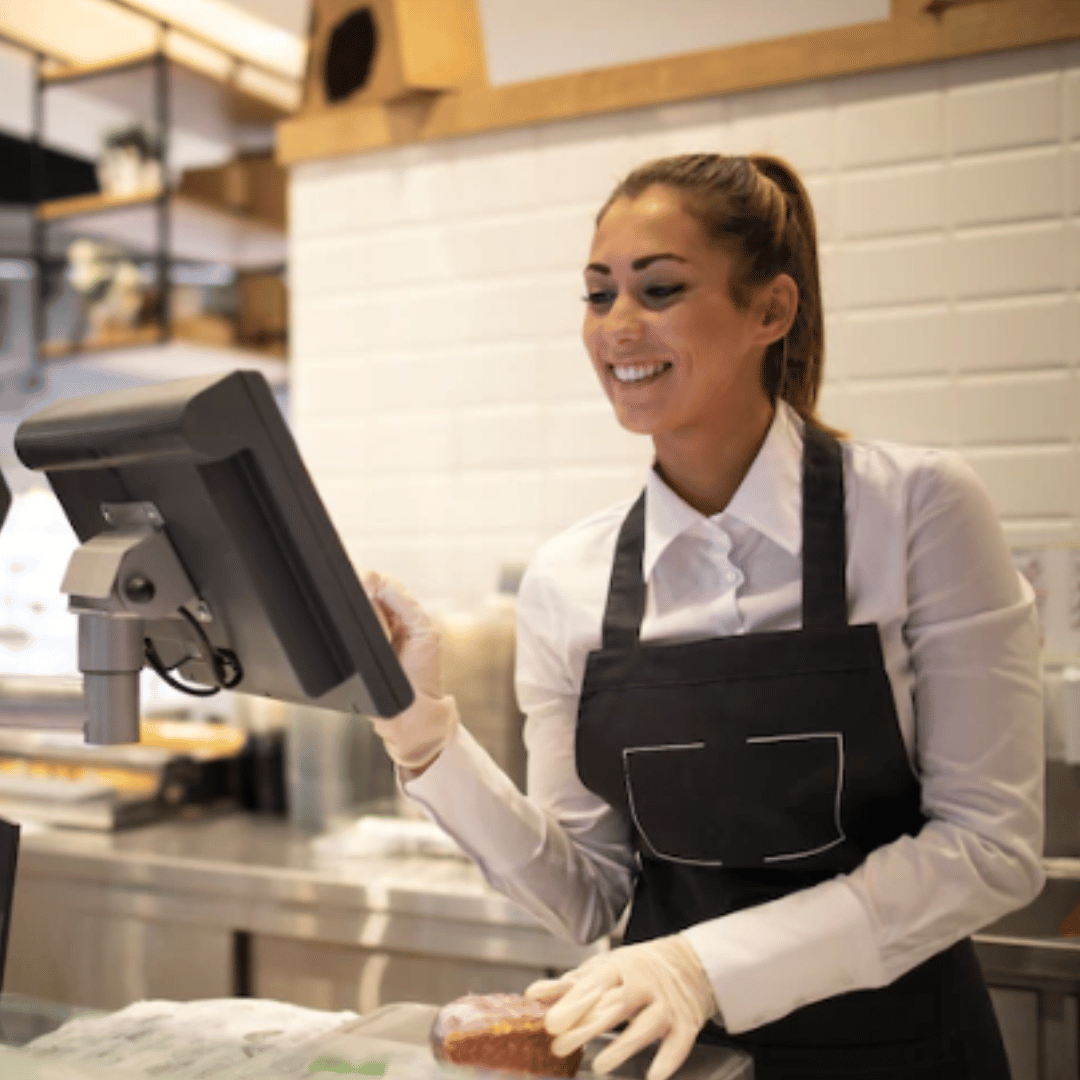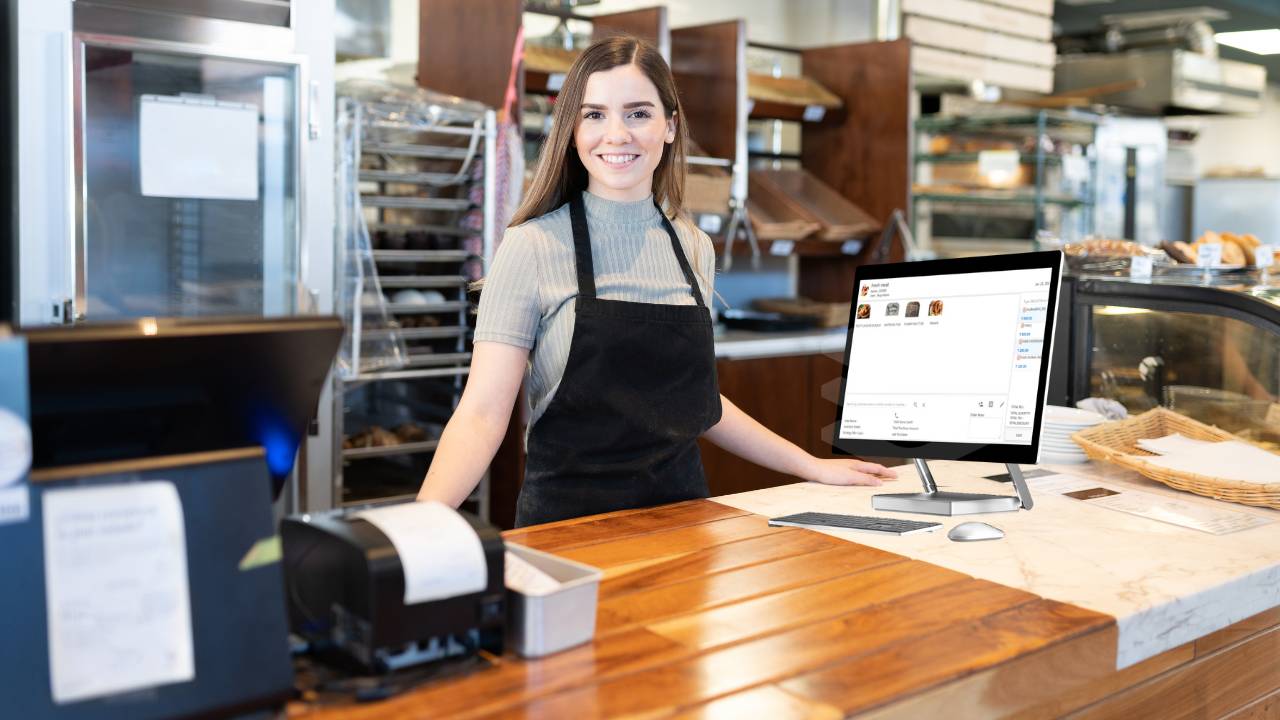 Streamline your restaurant operations, increase sales with our cloud-based POS system
Features include integrated eCommerce, inventory management, financial management, order management and customer management. Scalable and accessible from anywhere. Try it for free with expert support.
Revolutionize Your Online Ordering and Delivery Process with Integrated Ecommerce
Integrated O2VEND Ecommerce allows online ordering and delivery process to be more efficient, easy and convenient for customers and merchants. With integrated eCommerce, you can increase revenue and customer satisfaction by providing seamless experience for online ordering and delivery.
Accelerate your Restaurant Billing process with our Quick and advanced Billing Features
Empower Restaurant Operations with an Advanced Cash Register System
Real-Time Reporting and Increased Security
Customer Management can help introducing a different level of customers with ease of operation.
Split bill payment and credit sale capabilities.
Loyalty programs to engage with customers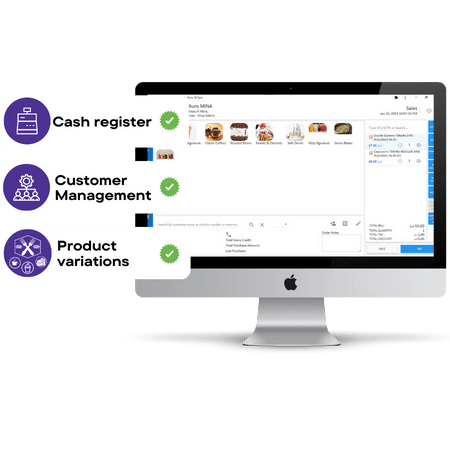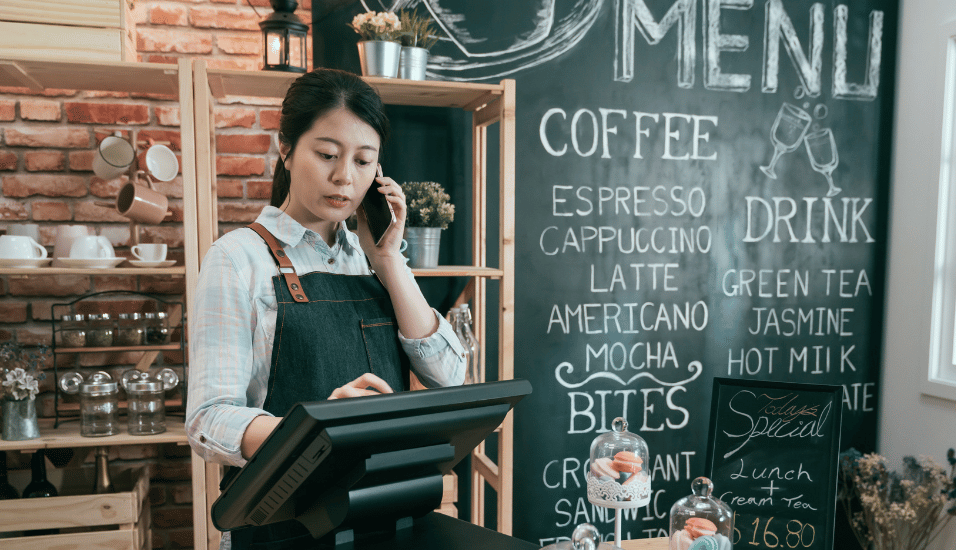 Order Management for Improved Customer Service
Advanced Order Management system can help you improve your customer service by streamlining the process of tracking, fulfilling, and delivering orders. It can also help you to improve accuracy, increase efficiency and reduce errors, which leads to increased customer satisfaction. By automating and optimizing your order management processes, you can provide a better experience for your customers and grow your business.
Effective inventory management involves accurately tracking and stocks
Proper inventory management is essential for the smooth operation of a business. Utilizing tools like real-time data analysis, forecasting and accurate stock tracking, it helps to reduce waste, maximize profits and ensure overall business success.
The best Cloud based POS for food Outlets
Restaurant POS Features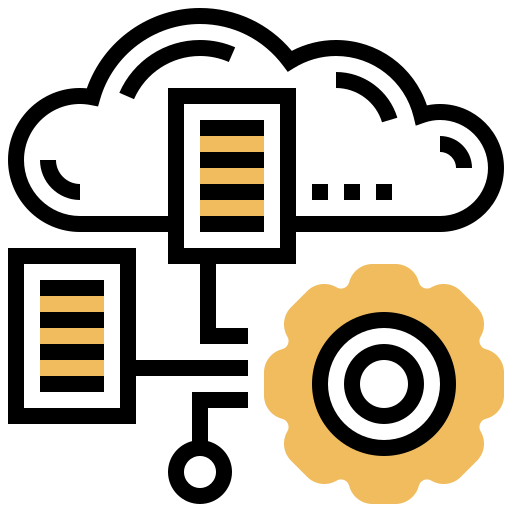 Cloud based
Unlock the Full Potential of Your Restaurant with our Cloud-Based POS System: Boost Efficiency, Secure Data, and Enable Anytime, Anywhere Access for Optimal Business Insights and Customer Satisfaction.Our cloud-based POS system that provides inventory management and customer management for restaurants and other businesses.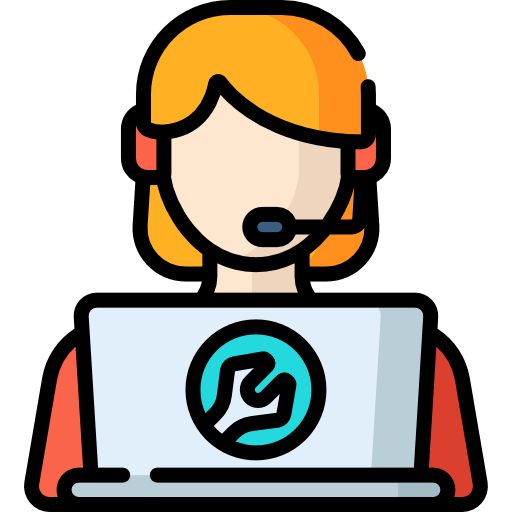 Customer Management
Customer management is an essential tool for businesses looking to build strong relationships with their customers. With a customer management system, businesses can keep track of customer history, including their purchasing habits and preferences. This information can then be used to provide customized offers and promotions, helping to foster customer loyalty.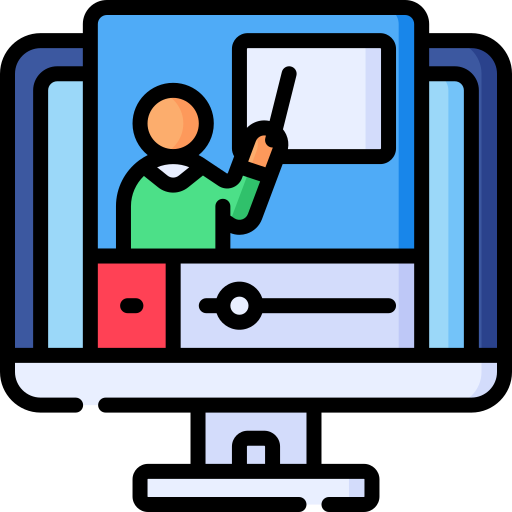 Easy to learn
It is a user-friendly point-of-sale system that offers quick billing and a simple check-out process. It is easy to learn, making it a great option for small businesses and startups. The system's quick billing capability and straightforward checkout steps make an effective solution for businesses looking to improve their sales process.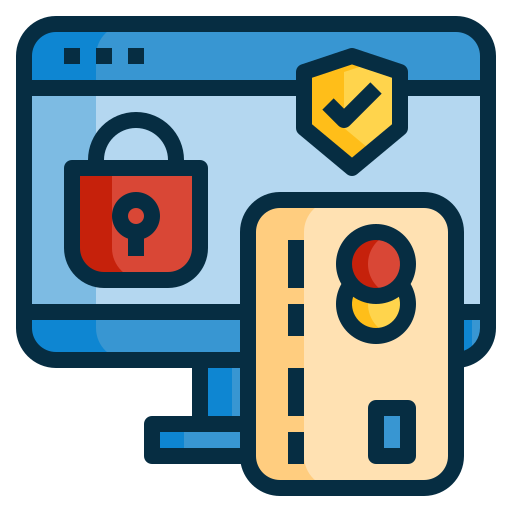 Secure Payment
Our cloud-based POS system that provides secure payment processing that provides secure, mobile-based payment processing for restaurants and other businesses.It ensures Safe and Secure Transactions for Your Customers and Build Trust through Reliable, Safe Payment Solutions.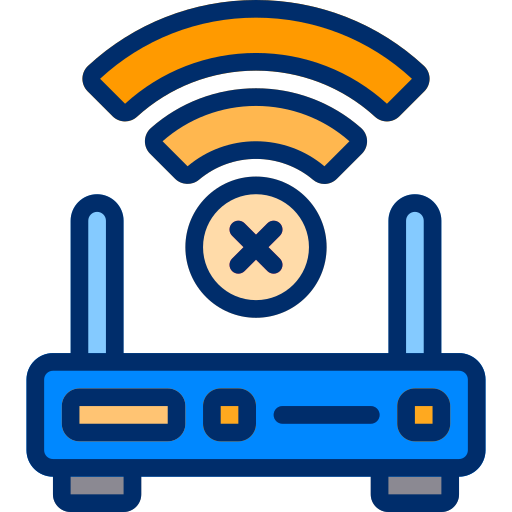 Offline Mode
Offline mode POS systems store transaction data locally, allowing for seamless and efficient processing of sales, receipts, and other transactions. With offline mode capabilities, businesses can avoid potential downtime and ensure continuity of operations in the event of internet disruptions.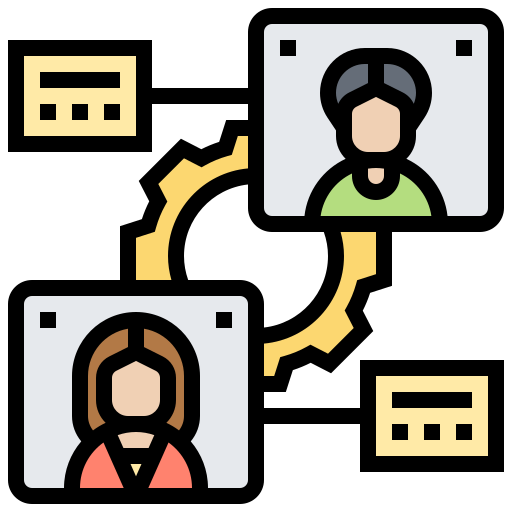 Employee Tracking
To track sales made by each employee and calculate their sales performance on pos employee tracking side . Ability to assign different levels of access to different employees based on their role (e.g. manager, server, cashier, etc.)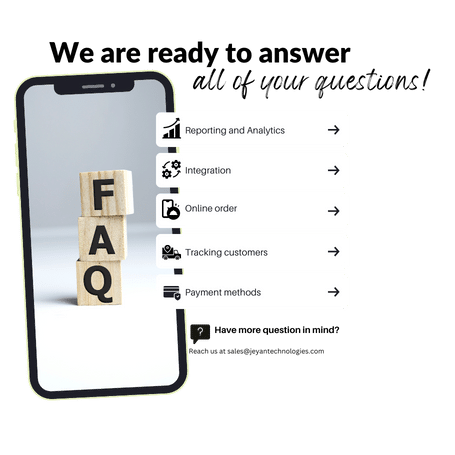 O2VEND FAQ
---
"Does the system offer reporting and analytics?
Reporting and analytics can provide valuable insights into your restaurant's performance, including sales data, customer behavior, and inventory levels. O2VEND offers robust reporting and analytics capabilities so you can make data-driven decisions for your business.
"Does the system integrate with my existing hardware?
O2VEND is compatible with your existing hardware, such as printers,P.C, tocuh screen POS Systems. Just open the browser and open your POS Cloud based application to start using immediately.
Can I use the system for online ordering and delivery?
Yes, we have offered the option for online ordering and delivery, through the system's own platform or you can also integrate with third-party platforms using our API. This is an important feature for your business.
Can I track customer information and history?
You can Track your customer information and history can be helpful for building customer loyalty and personalizing the customer experience.
Is the system compatible with different types of payment methods?
You choose different types of payment methods, such as credit cards, debit cards, mobile payments, and cash and discounts.