Integrating O2VEND With Shiprocket
This section explains how to integrate O2VEND with shiprocket.
Settings in Shiprocket
Create account and login to Shiprocket.
Go to Channels.
Click on the All Channels
Click on the Add New Channel Button.
User can get channel ID.
Next, Copy API Key and password.
Go to Settings - Couriers.
User can set which shipment providers is Active.
How to integrate O2VEND With Shiprocket
Login to the O2VEND Back Office.
Go to the Settings.
See Integration section.
Click and open Shiprocket Configuration.
Enter User mail id, password, and channel id.
Set default pickup Pincode and select attributes.
Set True - Enable order creation and Is enable.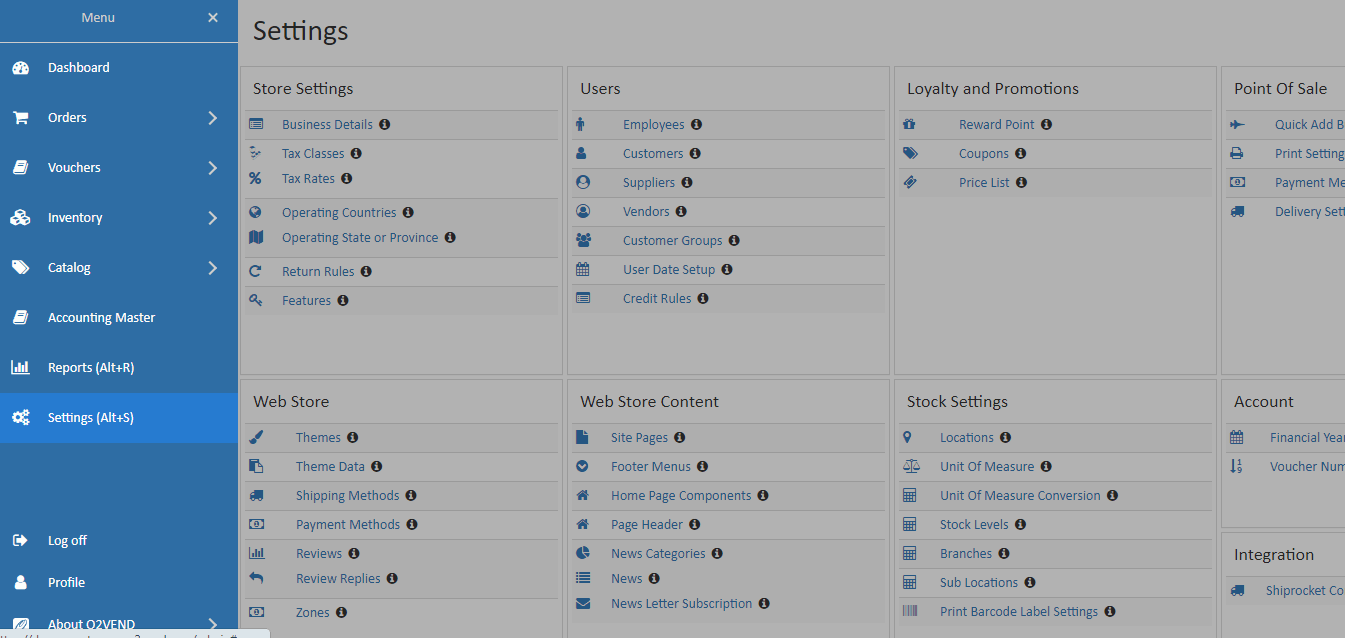 How to enable shiprocket in shipping methods
Login to the O2VEND Back Office.
Go to the Settings.
See Web Store section.
Click and open Shipping Methods.
Now, enable the Shiprocket Shipping Rate.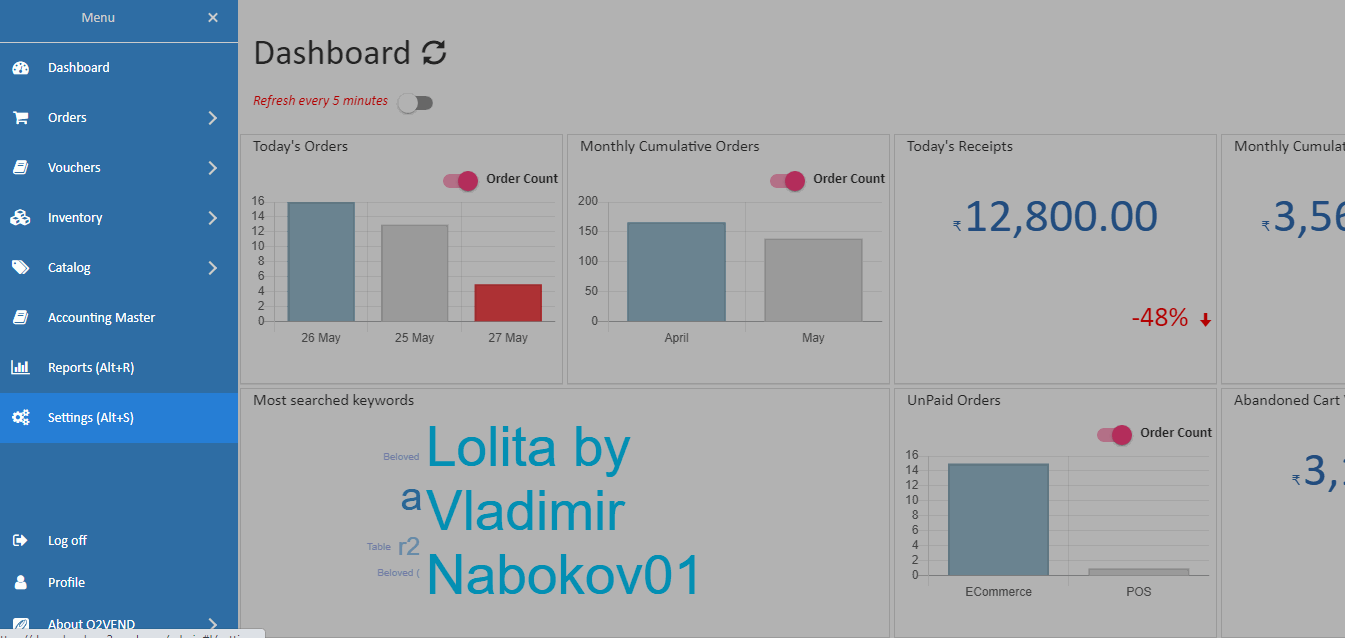 Shiprocket shipment providers in e-commerce
Login in O2VEND E-commerce.
Add products to the shopping cart and go to the shipping page.
Select country, state, and Pincode.
Now, available shipment providers are shown.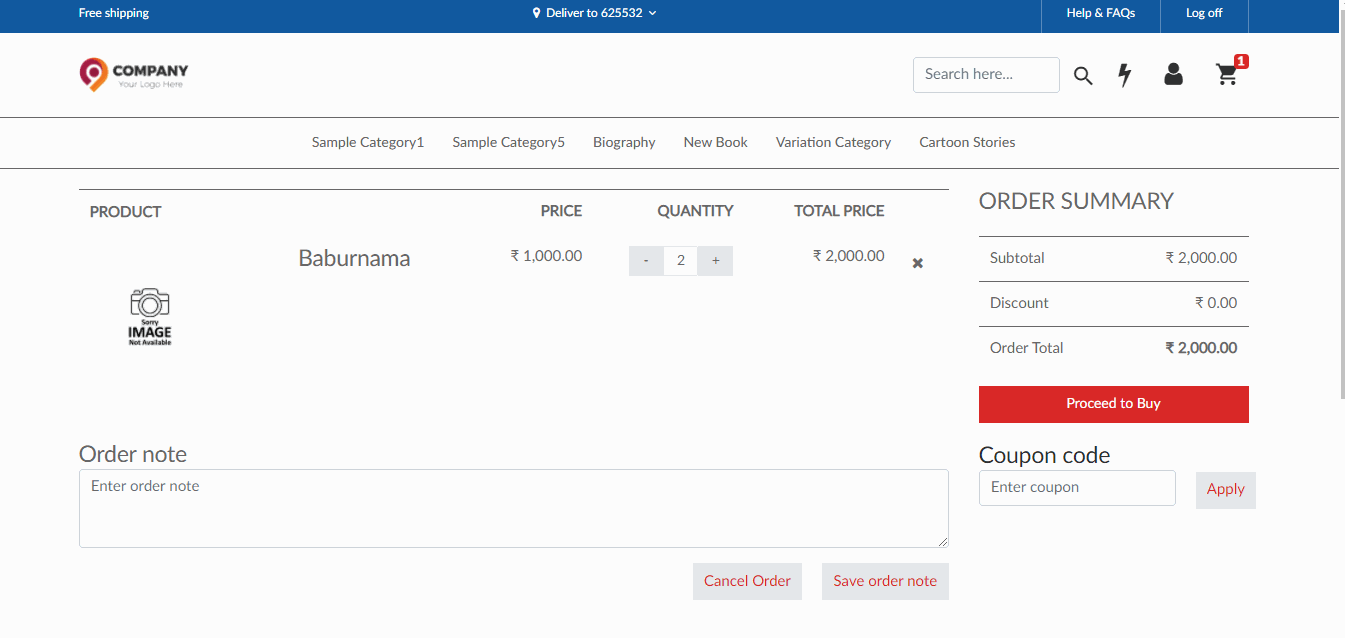 Important
Please Note: O2VEND will display whatever shiprocket has sent via the API call with a quotation only actual prices of shipment may vary when the pickups person picks the product.